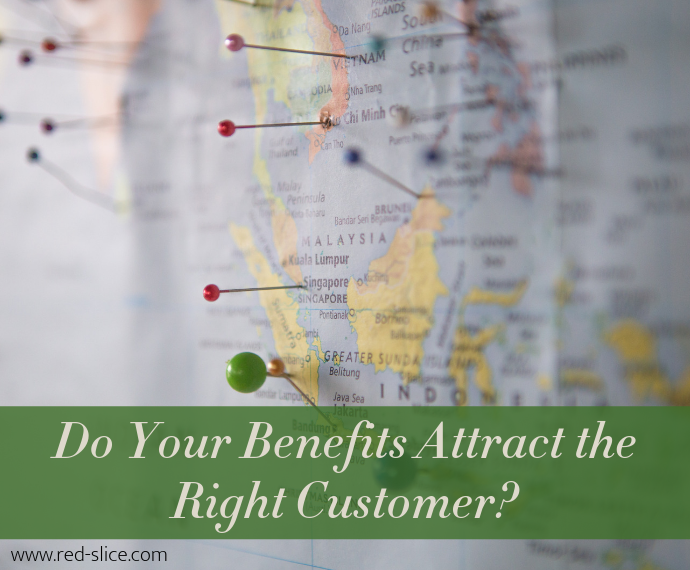 Choosing the right lead benefits for your brand messaging dictates which customers you will attract. And a pair of hospital system giants in the San Francisco Bay Area exactly prove this point.
Why this is even more amazing: healthcare advertising is the WORST. Most of it talks about the exact same things and offers no real differentiated position for customers. In my advertising days, we used to joke that, with any hospital billboard or TV spot, you could just swap out a logo and it would be the exact same one as any other hospital in the country.
Here in SF, UCSF and Dignity Health are two separate hospital systems.
UCSF has gone big with promoting their commitment to advanced technologies and treatments. To their doctors' experience and the medical breakthroughs that they are a part of every day.
Their tagline: Redefining possible.Their ads and billboards, as this campaign video suggests, focus on technology and offer hope based on what science can do for medicine's toughest challenges. They have created a brand that showcases them as leaders in medical advancement. If you want cutting-edge treatments for complex problems, go here.
This is one of my favorite ads, for UCSF's Benioff Children's Hospital.
Dignity Health differentiates itself based on the human experience. Their ads focus on how extraordinary acts of kindness create miracles every day. They have created a brand that if you want to be treated as a human, and not just a medical test subject, go here. Their tagline: Hello Humankindness.
You MUST watch some of these ads (get ready for all the feels!):
How far would you go for someone?
Kids playing hockey
We can face anything together
Is there a hero is all of us?
Both work as complements in the market, because they both claim a different space.
Obviously sick people care about getting well. But some people care more about the science and technology aspects. Others care more about their experience being treated as human beings.
Clearly, patients want both. But these different brand strategies each claim a separate space based on the main motivator (or buying driver, if you can call it that in healthcare) of their target audience.
If your primary concern is getting cutting-edge treatment to achieve the impossible, and you care maybe a little bit less about how nice your doctor is (not that UCSF's doctors are not nice, but if that is not your primary motivation), UCSF will appeal more. I think of data-driven thinkers, those comfortable with risk, those early adopters who want the latest science and technology.
If your primary concern is the patient experience, and you value that above all else to help you get well, Dignity Health will appeal more. This could be someone who had a traumatic experience at another hospital, or someone who knows they really need their hand held. Doesn't mean Dignity Health's quality of medical care is not also excellent, it just means they are more attractive to someone who cares more about kindness, respect and well….dignity.
Neither position is wrong or right. But each brand position is super clear on who they are talking to. And that is why they both work.
Honda and Porsche both sell cars but they sell to very different drivers with very different motivations and needs.
Your brand must claim its space in a crowded market as well. And you do that through the brand benefits you choose to lead with. (TWEET THIS!)
Who is your brand talking to? What benefits do you lead with? Are you taking a position that people can clearly understand or can any company just slap their logo on your website and no one would be the wiser.