About Maria Ross
Changemaker for strong leaders, thriving cultures & influential brands.
Unleashing the power of humanity in business for robust success.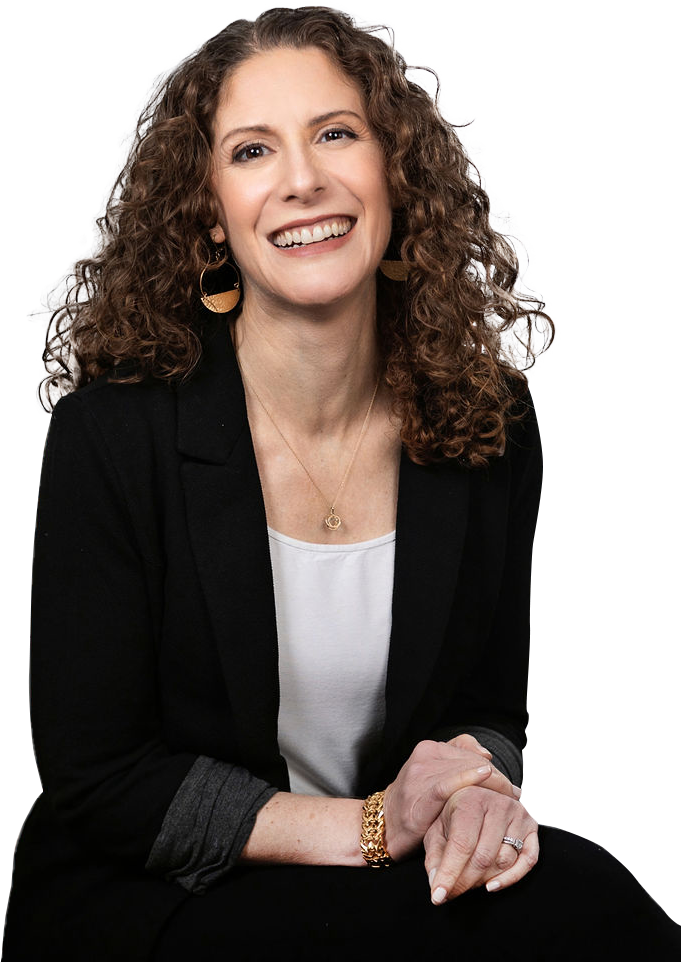 speaker. writer. podcast host. business expert. entrepreneur. optimist.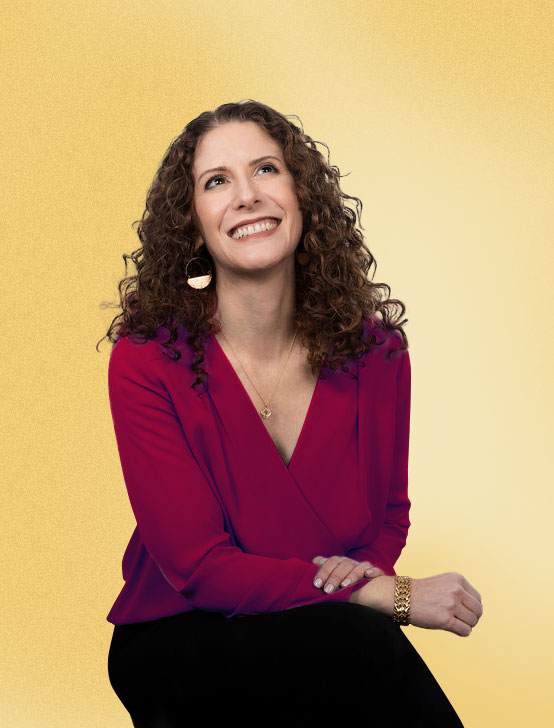 Working with thousands of leaders and companies across the globe I can show you that making the world a better place AND turning a healthy profit is possible.
With years of research and decades of experience helping progressive and people-centric leaders and companies achieve radical success in both their business and brand.
Are you ready to do the same?
About Maria
My mission is simple: igniting business growth with empathy for an innovative and meaningful life.
As founder of Red Slice, I advise organizations on how to better engage and connect with the people who matter most. My clients learn to imbue their work with compassion to create strong leaders, thriving cultures, and winning brands.
A dynamic speaker, I help you boost engagement, performance, and collaboration by delighting audiences at large conferences, strategic offsites, leadership workshops, and sakes kickoffs such as TEDx, The 3% Conference, The New York Times Small Business Summit, the Institute for Healthcare Advancement, Salesforce, Box, Lever, Imperative, TBWA, CHRISTUS Health and many more.
I've authored multiple books, including my most recent, The Empathy Edge and I host The Empathy Edge podcast, featuring C-suite executives, authors, thought leaders, and creative thinkers who agree that empathy is required for success in the modern world.
Brand messaging clients range from innovative entrepreneurs to fast growth companies to non-profits and, for more than 15 years, I've helped them lead their niche markets. Notable clients include LogicGate, Splunk, GSK, ContentSquare, Alteryx, The Coaching Fellowship, IHA, and many more.
My insights have appeared in many media outlets, including MSNBC, NPR, Entrepreneur, Forbes, Newsweek, Huffington Post, and Thrive Global.
I live in the San Francisco Bay Area with my husband, young son, and rescue mutt, where I enjoy red wine, British crime dramas, hiking, and Crossfit. Trivia game shows and especially Jeopardy! are among my guiltiest pleasures.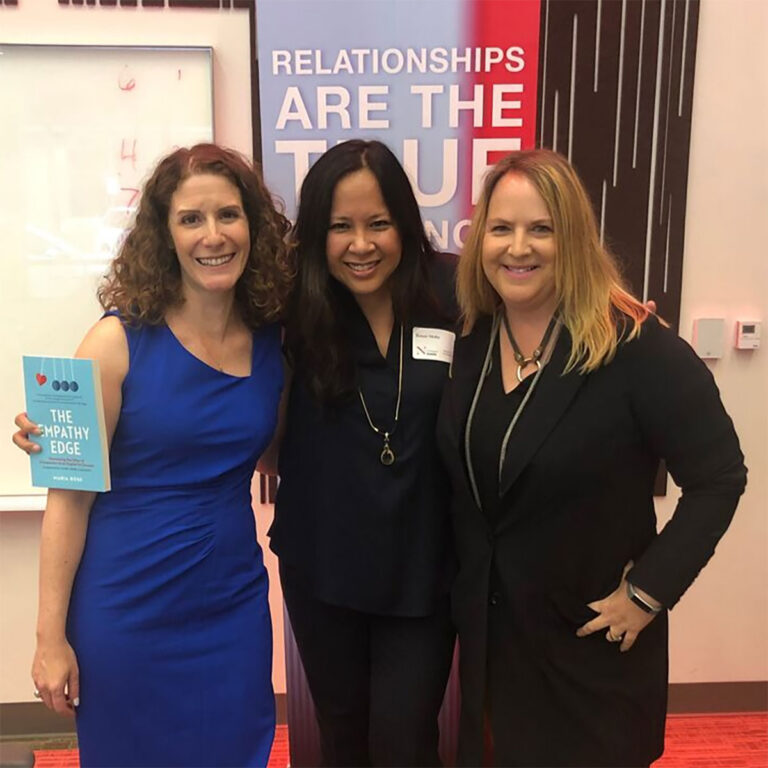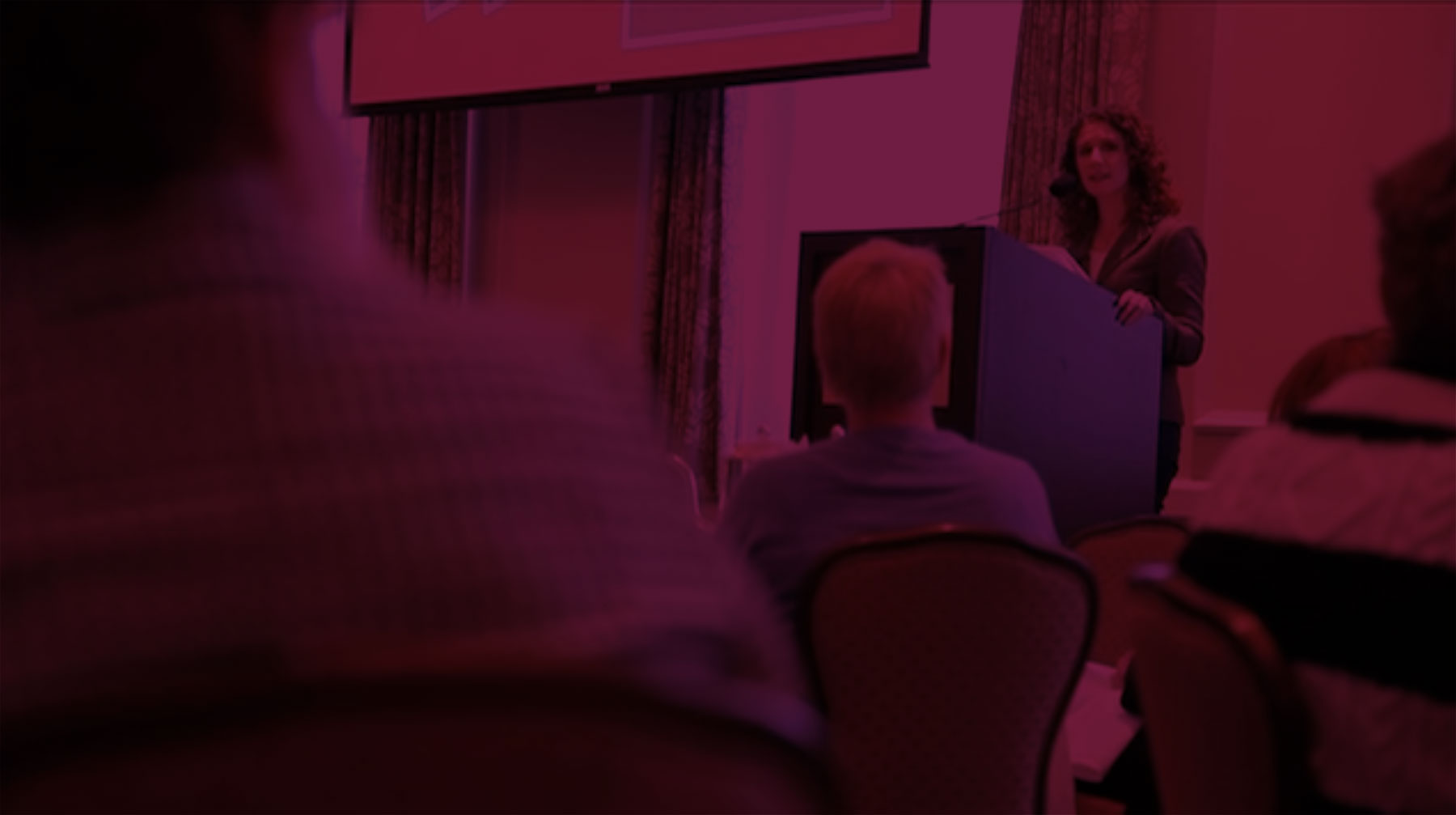 cash flow, creativity, and compassion are not mutually exclusive
Empathy is the most effective way to build a brand that bolsters customer loyalty, fosters community, and boosts profits.
A journey to and for empathy
From acting stage to speaking stage and the life-changing moments in between.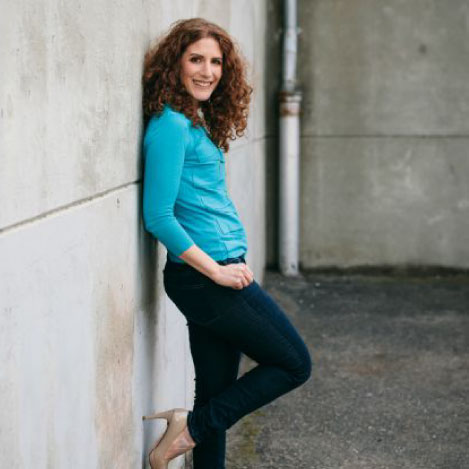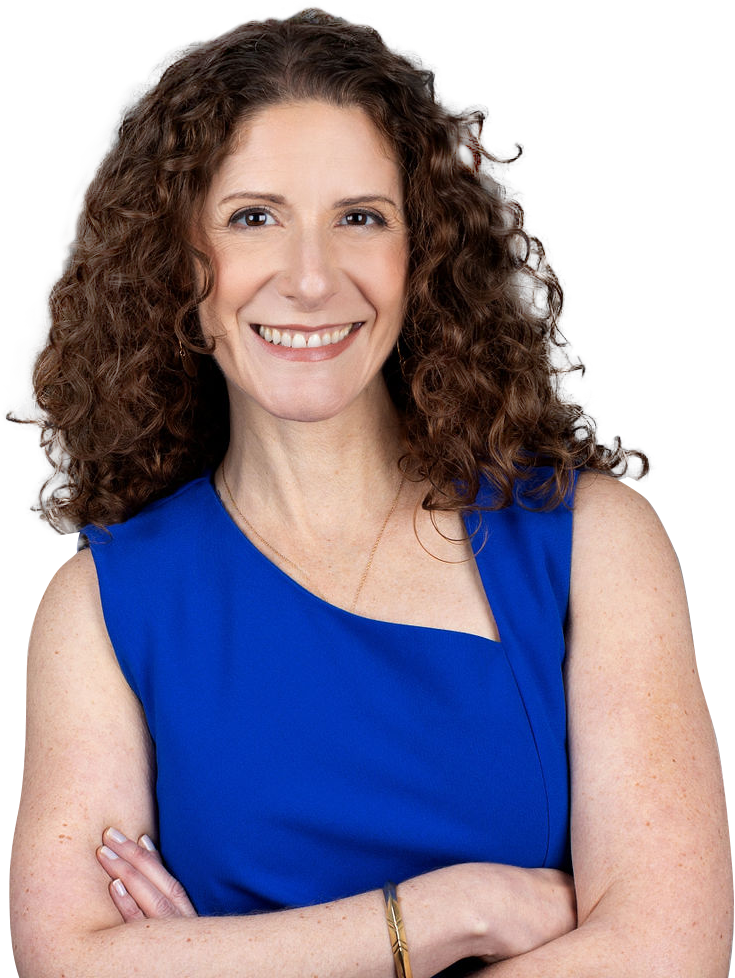 Which brings me to you.
I'm here to serve. My company is built on a bedrock of love, a passion for what's possible and a commitment to be an unstoppable force for good. Making empathy foundational to their leadership, culture, and brand is the best and only way to prosper.
Through my speaking, strategic consulting, online courses, podcast, books and free content, — we're in this to make a difference. To help you build abusiness that connects purpose to profit. Where people work hard because they know their employers actually care about their wellbeing, and eagerly buy from companies that connect purpose to profit.
Whether you're a founder, leader, visionary, or company rep – you can begin building brand new, empathy-forward organization and brand right now and I'm here to help you reach new paradigms of success.
Press & Media
Media Highlights

Names The Empathy Edge One of 20 Books to Crush the New Year
Maria's book, The Empathy Edge, gets attention for all the right reasons in leadership circles.
One of 11 Books that will Change the Way You Think About Leadership
---

The Empathy Edge
NPR's Guy Raz sat down with Maria to talk about how empathy is a competitive advantage and how we bring leaders along for the ride.
---

Maria is a Contributing Expert for Entrepreur.com
Read her many articles on empathy as a leadership advantage, effective brand building, and even how to deliver a killer speech.
---

Names The Empathy Edge One of 9 Most Inspirational Business Books
From Michelle Obama to Stephen Schwarzman, here are some of the best books to add to your reading list if you're in search of a little inspiration during challenging times.
---

Empathy & Inclusivity in Action
Maria shares how a brain aneurysm helped her discover the power of organizations and brands that adopt empathy. Followed by a special conversation with Shaquille O'Neal and Venus Williams.
---

Maria is part of Newsweek's Expert Forum
Read Maria's articles on empathy, leadership, and vision.
---

Maria has been a contributing writer to Huffington Post
Read her many article on everything from brand strategy to intuition to parenthood.
---
Hungry for more? See past press coverage, click here.
Media kit
If you need official photos, title or bios, click here.
Book Maria
Book Maria for your Show, Sales Kickoff, leadership training workshop, customer event, or conference.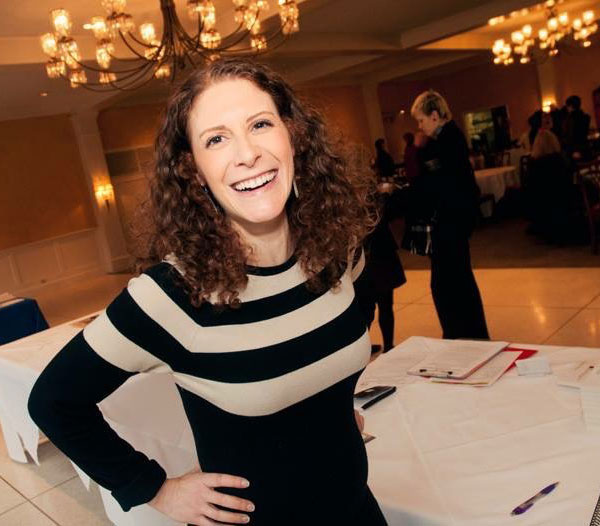 Ready to join the revolution?
Find out how empathetic your brand is RIGHT NOW, and join our newsletter to start shifting your perspective and transforming your impact.