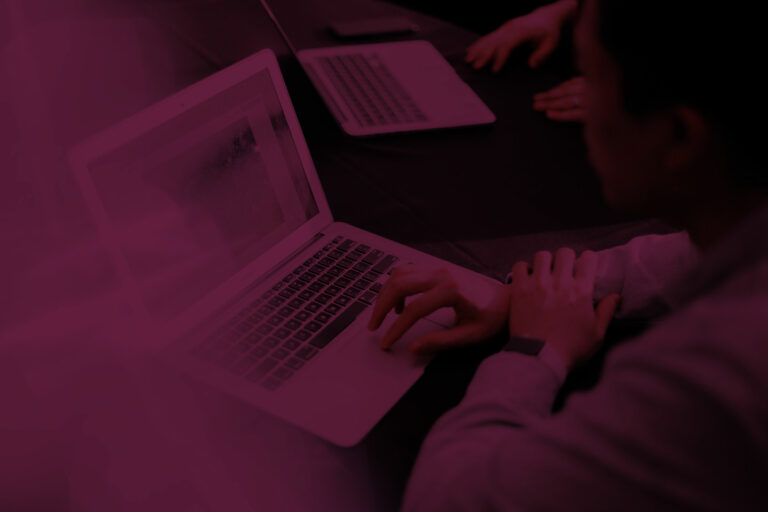 I remember how my body felt when I made those BIG mistakes. Do you? How does your body's reaction compare to your successes? My mistakes felt a little something like this….. Panic rising up my chest into my now flushed face. My stomach somehow dropping to my feet in the opposite direction. Numb or tingling […]

---

Leaders today need to understand the assignment. And it's no longer about telling people what to do like a ruler from on high,, filling out paperwork, or even getting a cushy office. Unless your WFH space is indeed, decked out and super-glam. So I ask you: Do you fully understand the assignment….or are you working […]

---

Well, my San Francisco 49ers did not make it to the Super Bowl this year. But not for want of trying. Plagued with injuries, they still got to the NFC Championship game with their 3rd string quarterback, young rookie Brock Purdy. And a 13-4 record to boot. In the final NFC Championship game, Purdy got […]

---
Ready to join the revolution?
Find out how empathetic your brand is RIGHT NOW, and join our newsletter to start shifting your perspective and transforming your impact.