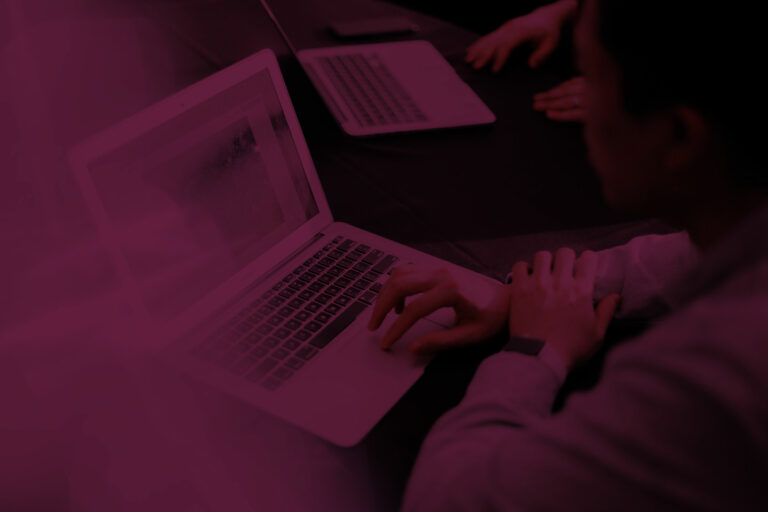 Solopreneurs:
Clarify your unique value, stand out and boost visibility
Are you a solo entrepreneur just hatching a new business or one who wants to take your existing successful business to the next level?
The world needs to know about you and what you have to offer.
When you do great work in the world, people deserve to know what you do and how you can help them. Your brand story and strategy will help you stand out, attract the exact perfect clients and customers and enable you to reach your revenue goals. Not to mention, help you be more efficient and effective by doing less yet achieving more!
Here are some ways I can help:
Clarify your mission, message and brand story to ignite your business, stand out and attract your ideal clients with my signature SLICE consulting package.
Launch your new business (or re-brand your existing platform) with everything the SLICE includes…PLUS the whole kit and kaboodle of logo design, website and core brand marketing assets to bring it to life.
Not sure exactly what you need? Enjoy a simple but powerful 90 minute Brand Booster coaching session to brainstorm ideas and ensure all your marketing efforts are on the right path to success.
Or…if you prefer DIY brand and marketing savvy to boost your visibility, check out my delicious courses right here.
Maria's brand strategy session was just what I needed to get my brand's story straight. The thorough SLICE Playbook asked really important and clarifying questions that helped get my mental juices flowing. She and her team came prepared to our virtual brand strategy session with ideas to push me outside of my comfort zone (in a good way!). Then the Brandscape report came full of resources and next steps for me to get my brand out there. Maria is so communicative and her process made working with her a breath of fresh air.
Working with Maria was the kickstart I needed to help define my business ideas and give me the encouragement I needed to leave the practice of law and enter the world of entrepreneurship. I now have a luxury women's fitness and wellness retreat business that I love, combining my passion for travel with bringing together groups of women to help inspire them to take care of their minds, bodies and spirits. I couldn't have done it without Maria's guidance, knowledge and enthusiasm. Worth every penny!
Maria is incredibly skilled at what she does, and her enthusiasm is contagious. I wasn't sure what to do with all my disconnected ideas but I left our session with a new sense of direction and focus, which is exactly what I hoped to achieve from our time together. I also feel more confident in launching my new business – an unexpected bonus! As a new solopreneur sometimes I feel like I'm making up everything as I go, and meeting with Maria helped me know that I'm on the right track.