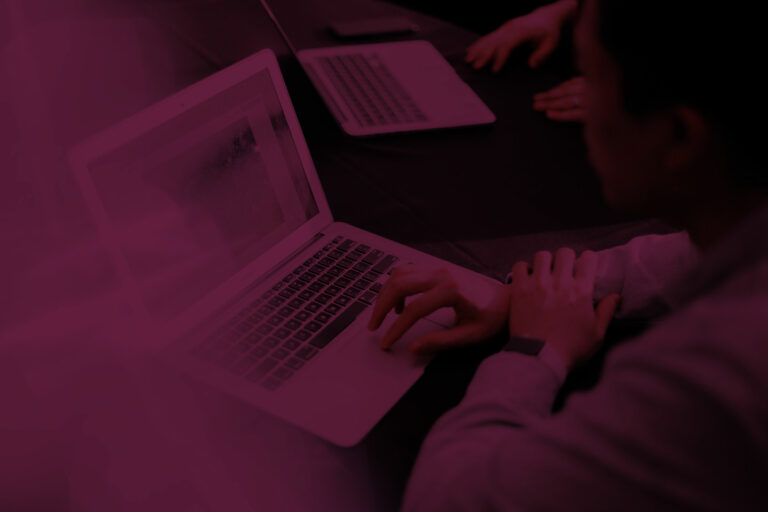 Client Love
How to Nurture the Clients, Fans, and Subscribers You Already Have So You Can Attract Even More.
CLIENT LOVE will help you:
Grow your email list, followers or fans
Elevate your impact and influence
Increase sales conversions
Boost your visibility – without spending advertising dollars!
IN THIS SELF-GUIDED AND STRESS FREE
MINI-COURSE, YOU'LL LEARN HOW TO: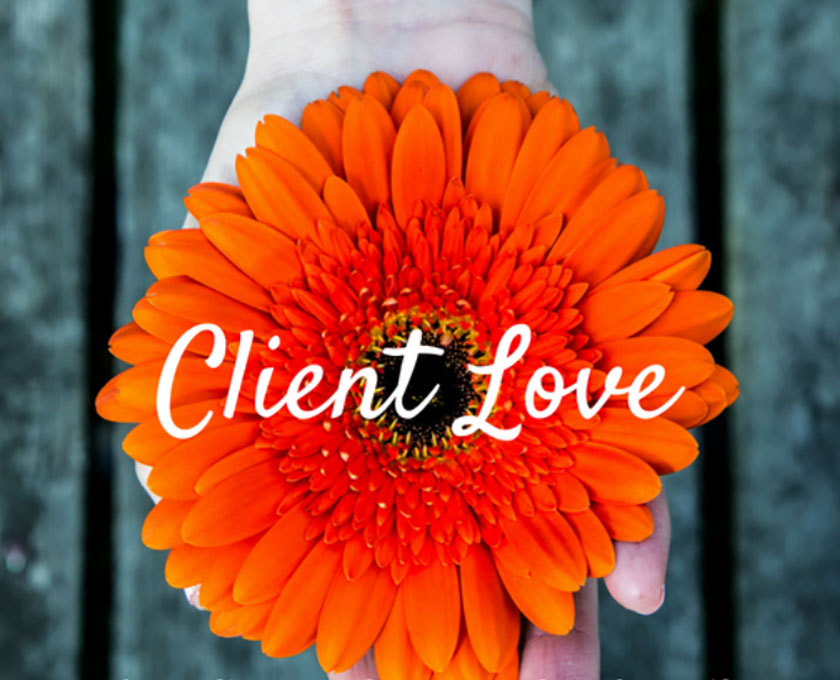 Show more love and attention to your existing fan base so they can't wait to talk about you to others. Tons of ideas and resources.
Gracefully gather praise from happy clients and customers for powerful website testimonials. Yes, social proof matters..and you even get scripts to do this right!
Create a signature touch that clients will adore…and get people talking about your unique brand flair.
Curate connections in an easy, helpful way. Makes you memorable, builds your network and reflects really well on your brand.
As someone who is not always sure about how to promote or do marketing, I loved CLIENT LOVE! Your advice is actually easy to follow and shows that when we take the time, one's genuine good will and gratitude helps things flow. You remind us what to give the fans we already have: Love, engagement, recognition, a feeling of belonging – and gratitude. And you offer these things gracefully, graciously, and effectively. My favorite takeaway tip: Naming my tribe. My core fans buy multiple copies of my children's book, Lucinda Snowdrop, and follow me everywhere when I do my musical story performances. So I've decided to call my fans "Snowdrops" – and they are thrilled! Your lesson on gracefully gathering praise is already paying dividends for me in the form of more engaged connections, more sales and good reviews for my work. Thank you!
You'll Get:
Four powerful and entertaining playbooks packed with proven best practices, resources and scripts.
Fun yet practical exercises to apply to your own business right now.
Ideas you can put into practice TODAY to start seeing results tomorrow.
The tactics and ideas I'll share with you in these Playbooks can yield you thousands of dollars in referrals, sales conversions and free advertising!
Get all four Playbooks, chock full of coaching, ideas and scripts for just $79.
Ready to show some love so you can get more fans, referrals and sales?
As Seen On: