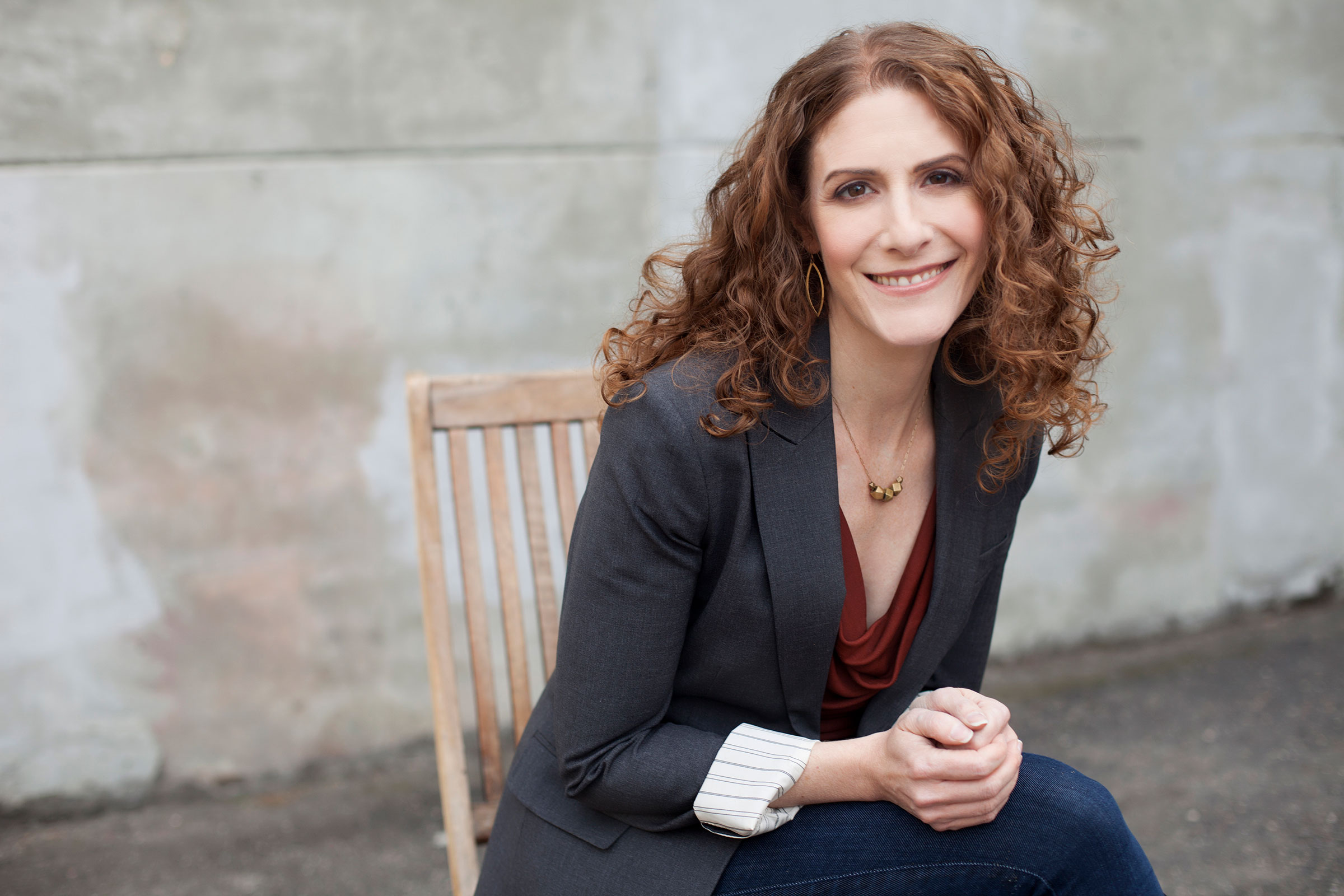 Acting + Voiceover
Film. TV. Industrials. Voiceover. Print. Audiobook Narration.
I just love telling a good story, whether it's mine or someone else's. If I'm just the right fit for your project, let's chat!
PHOTO GALLERY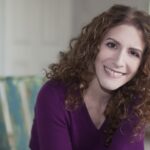 VOICE OVER REELS
If my look, voice or experience is just the perfect fit for your project, please contact me and we'll chat. It would be an honor to help you tell your story!
Ready to join the revolution?
Find out how empathetic your brand is RIGHT NOW, and join our newsletter to start shifting your perspective and transforming your impact.