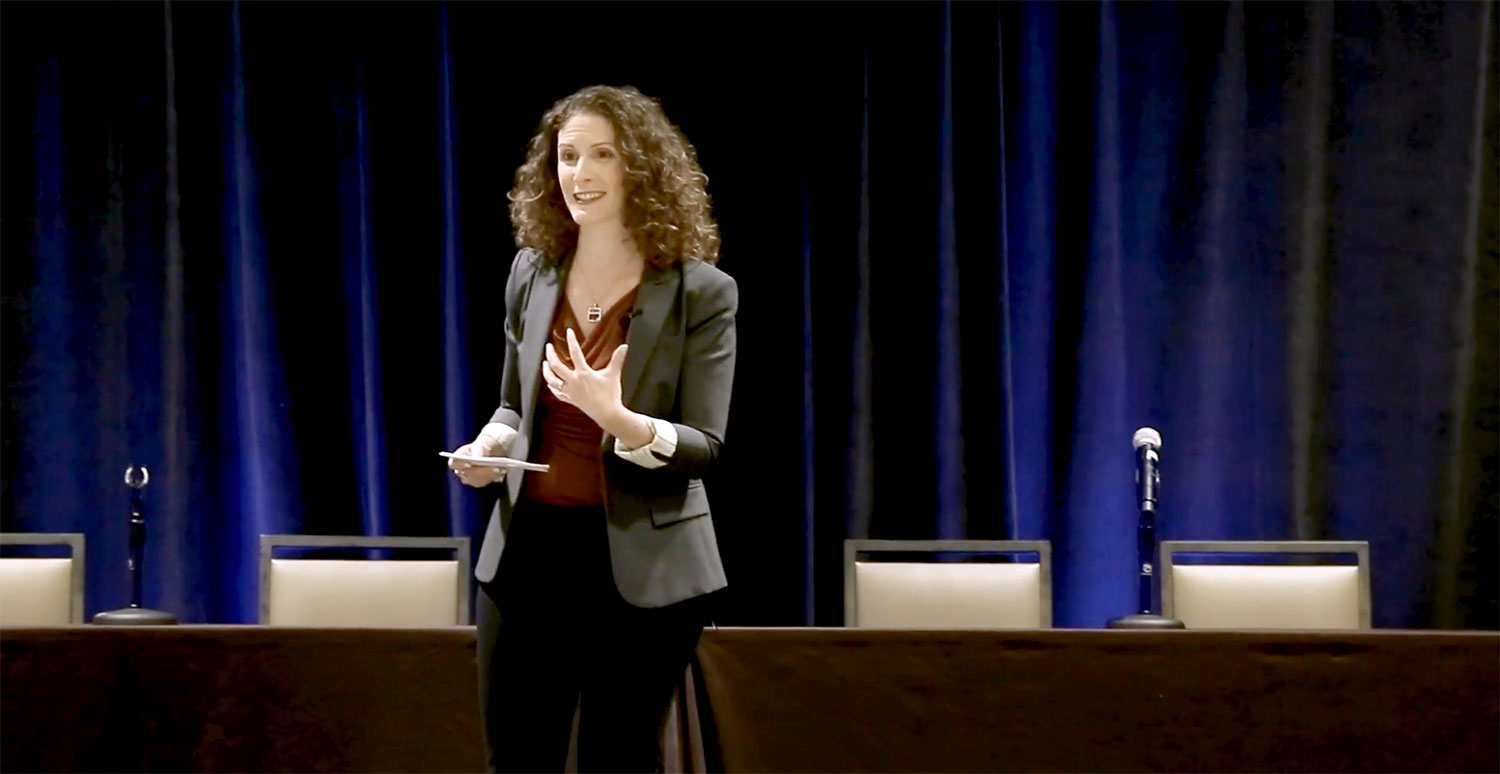 Attract and Keep Your Ideal Customers:
A 3 Step Empathetic Brand Strategy
for Entrepreneurs
60 Minute Online Workshop
March 15, 2022
10 am PT/1 pm ET/6 pm GMT
Trusted By

After this power-packed workshop, you will…

Attract and retain the right-fit clients for your business.
Stop wasting your time and money on attracting those who will never buy from you.

Create marketing and copy that instantly connects and engages with the RIGHT people.
Learn how to speak their language.
How communications catalyst Dia Bondi crafted a compelling brand to attract her ideal clients by working with Maria
What Others Have Learned From Maria
"We reshaped and aligned our pitch. It was a game-changer for our business. We now have a focused marketing game plan to help us with our business goals."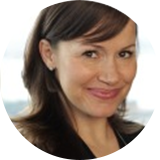 Suzanne Paxton
Co-Founder/Executive Producer, Point Studio
"Maria deftly coaxes clients out of their branding "safety zone," and into a brave new world of captivating language, clear-cut positioning, and compelling storytelling."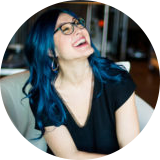 Alexandra Franzen
Copywriter, Founder
Get It Done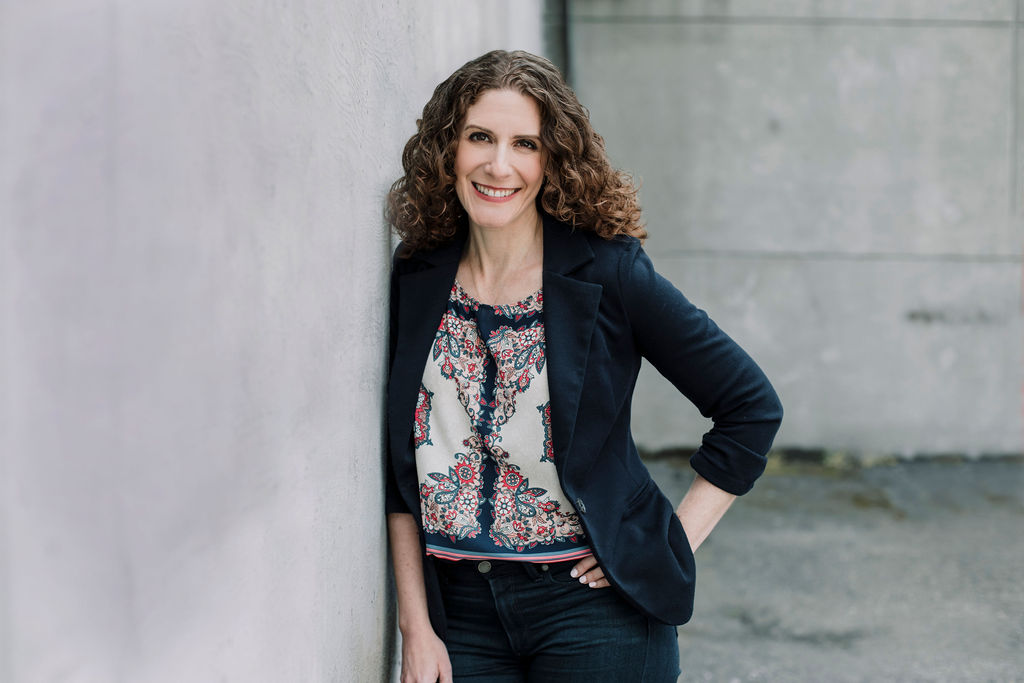 Meet Maria Ross
The empathy in business woman
My name is Maria Ross, and I'm a speaker, author, podcaster and the founder of brand consultancy Red Slice. I believe cash flow, creativity and compassion are not mutually exclusive. Entrepreneurs and fast-growth businesses come to me to create irresistible brand stories so they can stand out and better connect with customers.
Thousands of fast-growth companies, entrepreneurs, and small business owners have followed my advice to boost their brand and clarify their unique story. My books include The Empathy Edge and Branding Basics for Small Business. And I'm the host of The Empathy Edge podcast.
See, empathy is the key to brand success. And I understand the power of empathy on both the brand and personal levels: In 2008, shortly after launching my business, a ruptured brain aneurysm almost killed me and inspired my memoir, Rebooting My Brain.
Audiences ranging from The New York Times to BlogHer to Salesforce have loved my actionable advice and dynamic keynotes. I've been featured in and written for numerous media outlets, including MSNBC, NPR, Forbes.com, Newsweek.com, The Huffington Post and Entrepreneur Magazine.